Close open my eyes and its 1st of February 2008. Yeap, the 1st month of the year is over. Cant believe it. The new year's celebration is still fresh up in my mind. Feels like it was just a week ago. I was sleeping actually. Its 3:50 am and im awake. I tried to sleep back but i just couldnt. Hey, its sad ( or funny ) because i dont tell people that i have a blog. Some people advertise their blogs to get thousands and thousands of comments. Not me. I prefer writing here without telling anybody. But still, i blog like i want people to read it. ( crap? ) haha what the fcuk ( frenhconnectionUK ) is on my mind ?

Okay back to business. Its

February

and i personally hate

February 2008

. Because of one thing. Shes leaving. Okay i cant hide the fact that im sad. But i dont have any idea why, why i cant face the fact that shes leaving. Its like, impossible for me. God knows what might happen there, duh. Well i apologize for blabbing about my feelings here. I dont want to make my blog too personal, remember? ( just in case you read my previous blogs )

Lets minimize on my stupid emo self and continue with other cute stuffs.

- My electrical measurement lecturer is a genius.
- I have a new friend, Okolili. ( Ask me who Okolili is )
- I think Yaseer is a lil

gay. (

Ask me ask me )
- My Mathematics lecturer teaches like he's catching a stealth.

I have no specific reason why i wrote all that. Sorry. It is now 4:10 am. Oh yeah, Chinese New Year is just around the corner. I never cared about it actually. But CNY is such a big deal here. Of course. You want to know why? Because most of the students here are Chinese. Ha. And Im trying to learn mandarin now! heh. Happy Gong Xi Fa Cai to the people that celebrate Cny and happy holidays to the parasites. ( Including me *_* ) Its fun when family members gather and spend some time together. Its healthy to change opinions and to know whats going on in the family. Im going to have a week off from college ( starting tomorrow ) and seriously, im not looking forward at all. But but but, the nice thing is, the city will be half empty during Cny and i aint kidding you.

Currently, im listening to The Calling's whenever you will go. My super duper fav song when i was 12. yes. 12. I still remember how dramatic i was back then. I was crazy. Like, secretly crazy. I used to collect Ken. ( The

fcuk

(frenchconnectionUK) barbie Ken.) hahaha. And im still amazed where i found the guts to do that. Oh btw, Its now 4:30 am and im still awake (: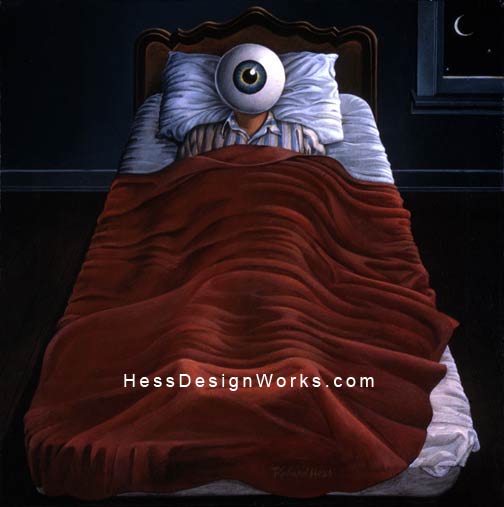 Thats my friend, Insomnia Johnson James a.k.a Mr JJ.



Buddha

once said,
Holding on to anger is like grasping a hot coal with the intent of throwing it at someone else; you are the one who gets burned.
So ladies and gentlemen, do not hold on to anger. Hit the one you hate and kill. Its entertaining!



Confucius

on the other hand said,
When anger rises, think of the consequences.

So again ladies and gentlemen, think. What if the person you hate suddenly becomes your friends' good friend. Solution; KILL THEM!


And

Aiman

says, No man ( or woman ) can think clearly when he ( or she ) is angry.

So

conclusion

,
KILL the people you hate and then admit that you were not thinking straight. Apologize and act like nothing happened.

Follow whatever i said above and believe me, you'll be the

Man

.

.
..
...
.... The man behind bars. Mwahahahaha.


He killed his brother. According to some source, his brother stole his Bunana.
O_O !
-|-
/\



Okay folks, its almost 5 now.

Happy Chinese New Year and Happy holidays once again. Please have a wonderful time with the love ones. You never know whats gonna happen in the future. Toorara.